Full service with all Residential and Commercial inspections plus additional services including Termite/Wood-Destroying Insect inspections, radon gas testing, water testing, mold air, swab sampling, and septic system inspections. We adhere to ASHI and InterNACHI's rigorous Standards of Practice.
Buyer and Seller Home Inspections
Whether you are buying or selling your home, Steve Smallman Property Inspections is committed to helping you receive the best price on the market. Our knowledge and expertise provide invaluable information, giving you peace of mind in your decision-making process. Residential inspections are performed to exceed the Standards of Practice established by the N.C. Home Inspector Licensure Board.
Inspection Services Include:
HVAC Systems
Interior Plumbing Systems
High-Voltage Electrical Systems
Ventilation
Doors & Windows
Walls & Ceilings
Kitchens
Crawl Spaces
Foundations & Framing
Fireplaces
Basements
Bathrooms
Driveways & Sidewalks
Chimneys
Roofs
Gutters
Exterior Cladding
Decks & Porches
Insulation
Flashing & Drainage
Floors
Attics
Garages
Cabinets & Countertops
Built-In Appliances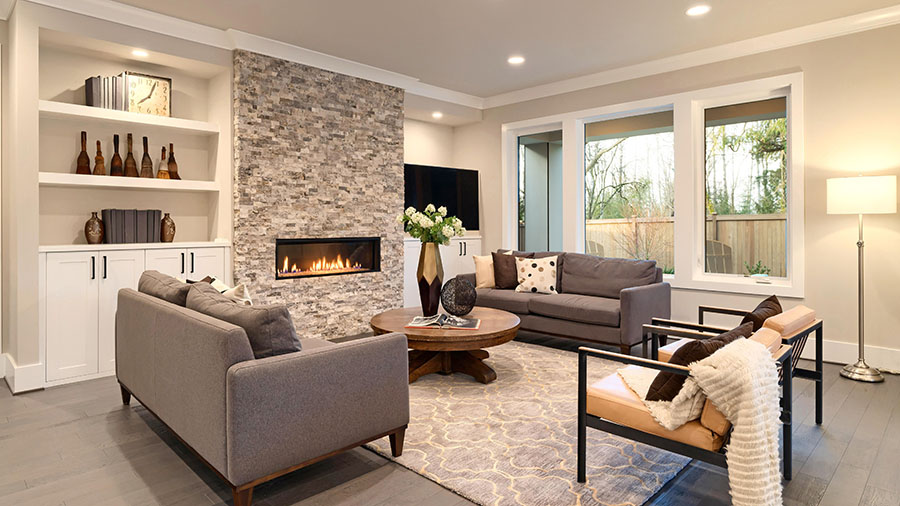 After our initial inspection, we offer re-inspections to clients to ensure all repairs were completed in a timely and accurate manner.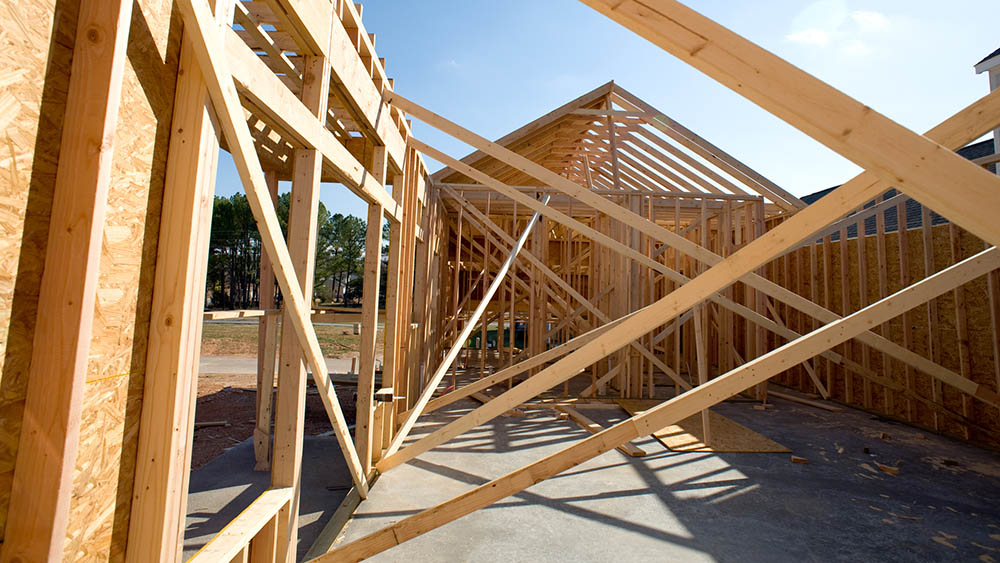 New Construction & Phase Inspections
New doesn't always mean perfect. If you're the first-ever occupant of your brand-new home, you have specific inspection needs before moving in. Many homebuyers choose this inspection to be done in phases, including slab, frame, and final review. Our service will protect your purchase, prevent unexpected surprises, and ensure a quality build from the ground up.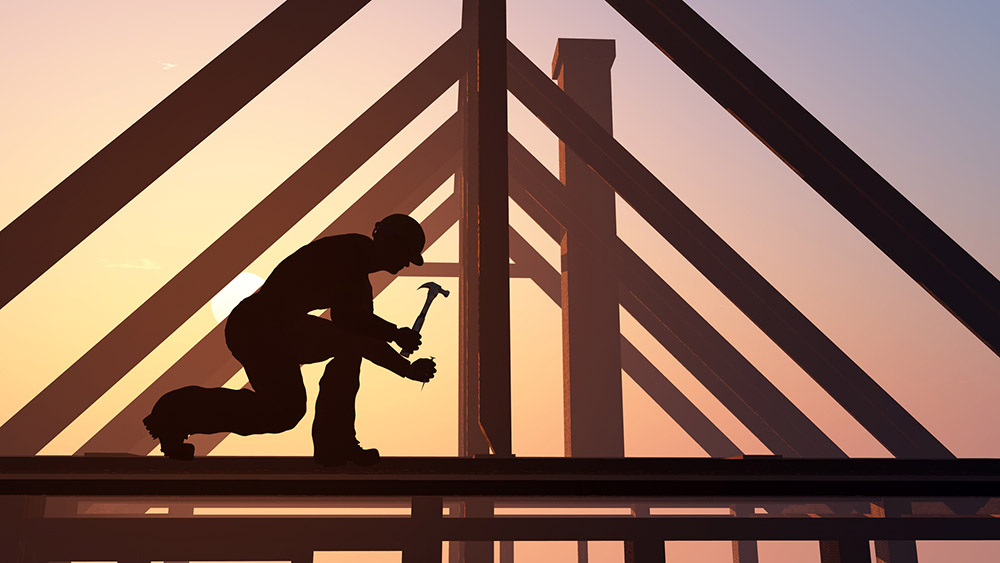 11-Month Builder's Warranty
Most new home builds come with a builder's warranty that last one year. We check for everything covered under warranty before it expires so you can properly submit repair needs to your builder. We recommend having your home inspected during the 11th month to take advantage of your warranty guarantee.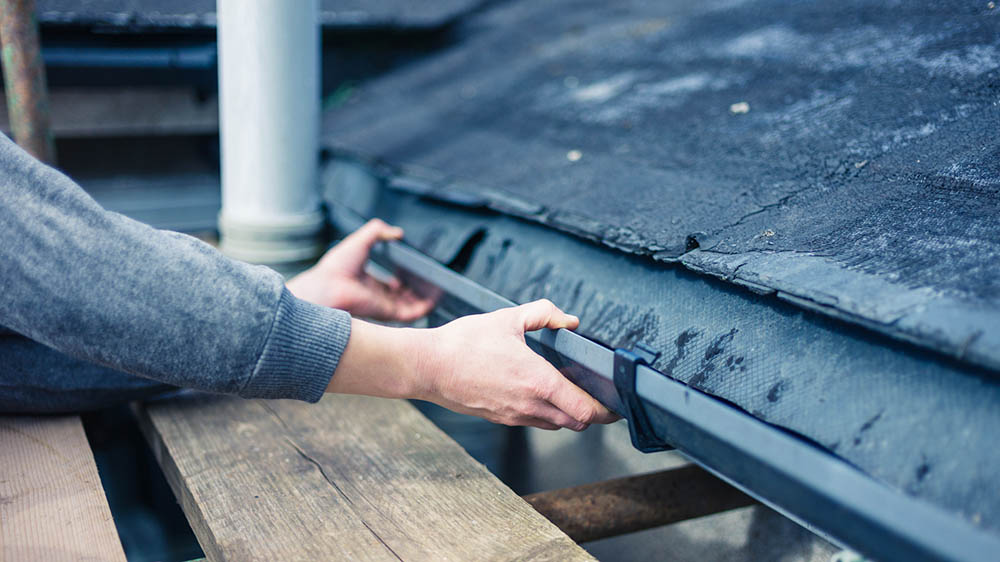 Life moves quickly, and often general and significant maintenance repairs are forgotten. Routine home maintenance items are difficult to spot without proper experience. Let our specialized inspectors give your home the check-up it needs so you can save money and keep your family safe.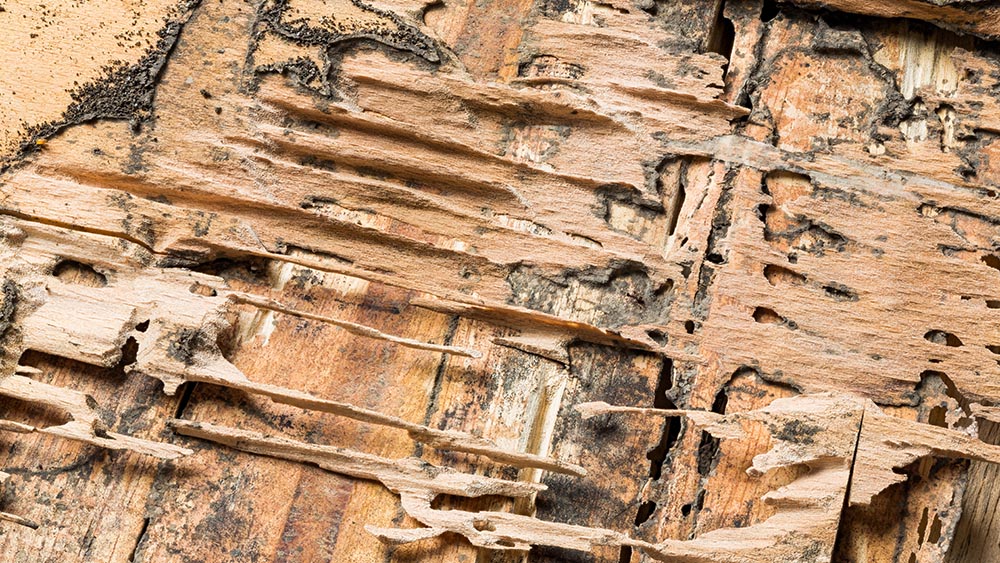 Termites and other wood-destroying organisms cause millions of dollars of damage per year to buildings across North Carolina. Our inspectors are registered pest control technicians through the N.C. Department of Agriculture Structural Pest Control Division. We are affiliated with Cooper Pest Control to provide wood-destroying insect reports (WDIR) required by many mortgage lenders. Protect your investment today before they cause irreparable damage tomorrow.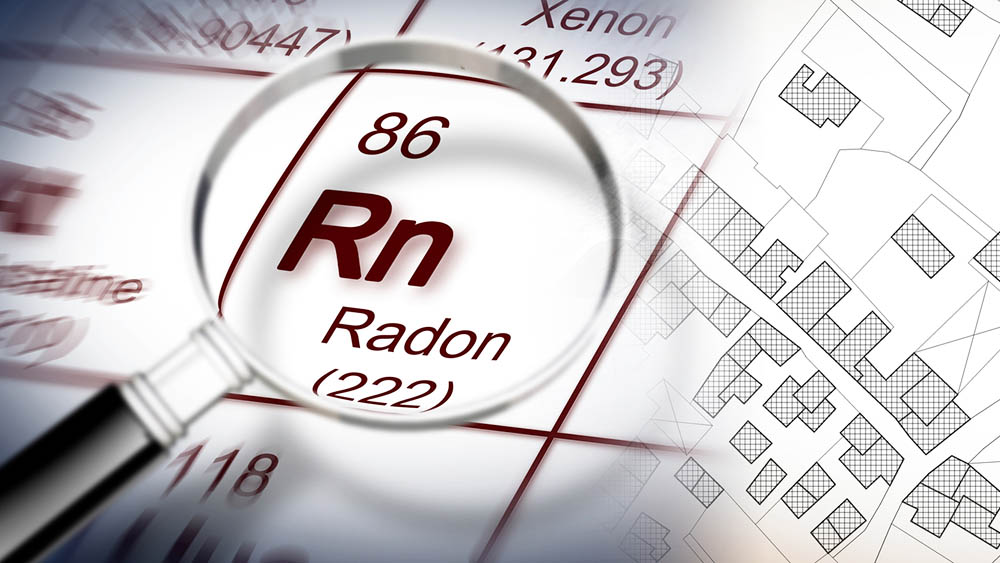 Radon is an odorless, colorless gas that naturally occurs in most North Carolina soils. It is the leading cause of lung cancer among non-smokers. We perform EPA-recommended radon testing to determine whether or not you are being exposed to harmful levels of radon within your home or business.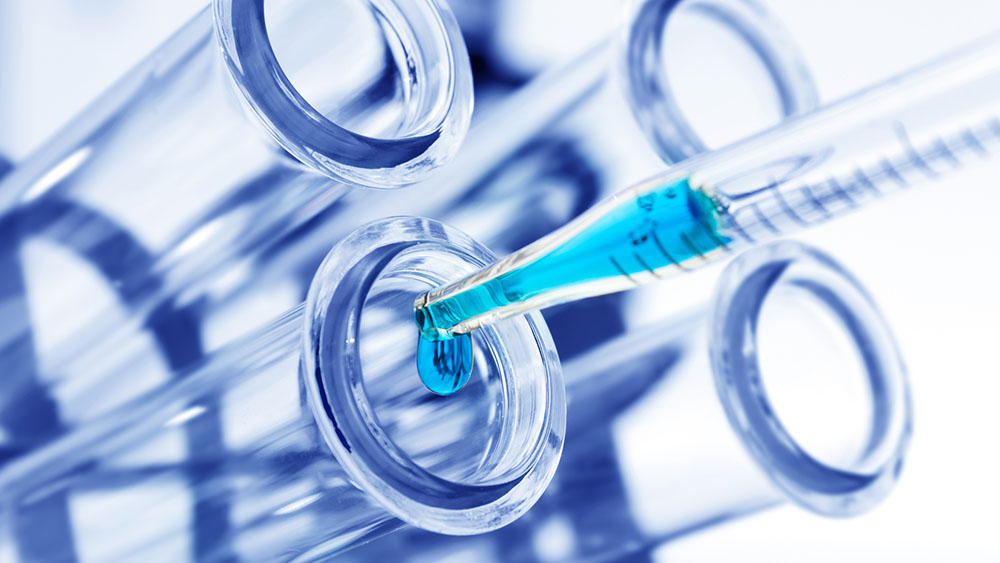 It's easy to take the water that comes into and out of our homes for granted. The truth is that it's hard to tell just by looking if your home's water supply is healthy to consume. We offer water quality testing to analyze for particulates, minerals, and disease-causing bacteria.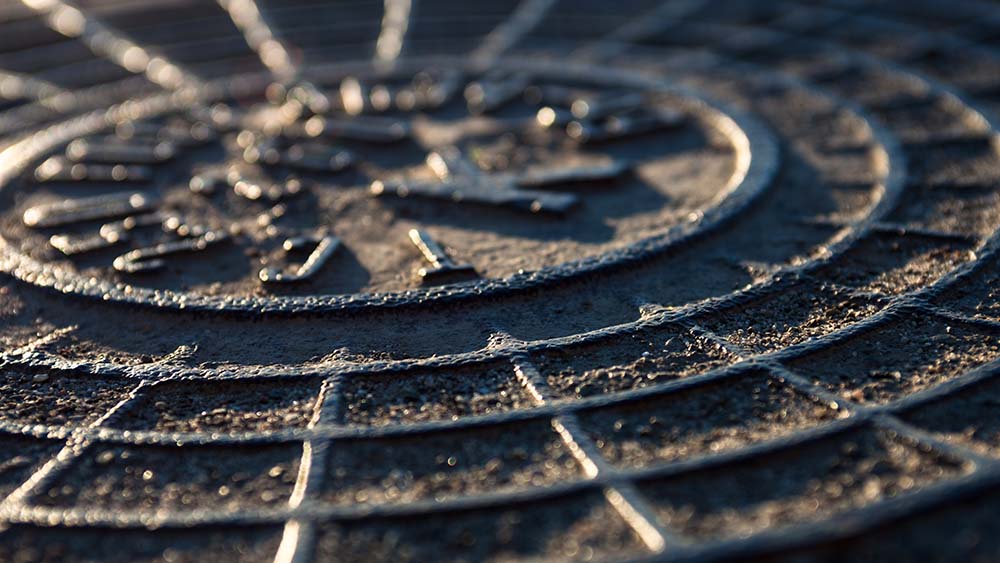 Although nobody wants to think about their sewer line, the consequences of ignoring your system can be devastating. Our sewer system inspection is a routine maintenance check of your sewer system that checks for the following:
Clogged Pipes
Natural Wear & Tear
Leaking Pipes
Rodent & Animal Infestations
With most plumbing issues, prevention is key. Replacing and repairing damaged sewer systems can be one of the most expensive and dirty plumbing jobs you'll encounter. Skip the mess, and let us do the rest.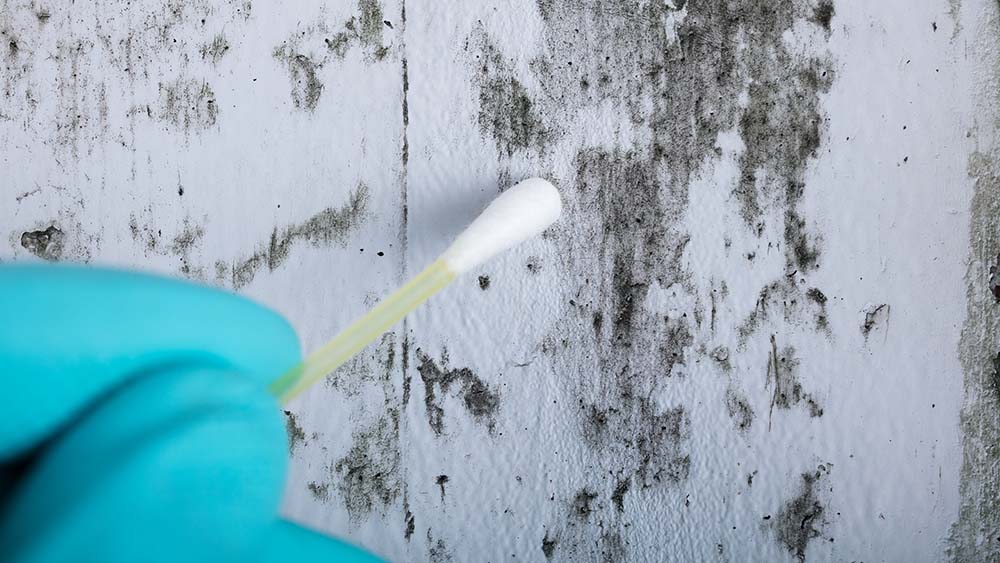 Mold is commonly caused by water damage and often starts in places unseen: behind walls, under floorboards, and in dark corners of basements and crawlspaces. Given optimal conditions, mold will grow quickly and pose serious health risks to you and your loved ones. We offer non-invasive inspections to pinpoint water damage and mold growth in your home. If not rectified, mold can cause substantial damage to your home's structural integrity.
Schedule Your Inspection Today!
When buying or selling your property, it's important to call the professionals. We have been in business since 1980. Former Governor Jim Hunt trusted Steve to chair the NC Home Inspector Licensure Board, and Steve helped write the Standards of Practice and Code of Ethics, as well as the Home Inspector license examination. Our residential inspectors proudly serve Raleigh and surrounding areas, and our commercial team inspects throughout North Carolina. We proudly service Raleigh and its surrounding cities:
Cary | Garner | Clayton | Smithfield | Holly Springs | Fuquay-Varina | Chapel Hill | Carrboro | Durham | Hillsborough | Mebane | Creedmoor | Franklinton | Youngsville | Wake Forest | Rolesville