Steve Smallman Property Inspections
When we founded the first full-time inspection service in North Carolina in 1980, our goal was not to build a bigger business, our goal was to provide state of the art inspection services.  We have grown to eight inspectors, but our focus is still the same: to provide the best residential and commercial inspection and testing services in North Carolina.  The inspection industry has changed greatly over the past 43 years, but the basics remain the same: focus on our client's needs and provide all the services they may need, with prompt and professional service at a fair price.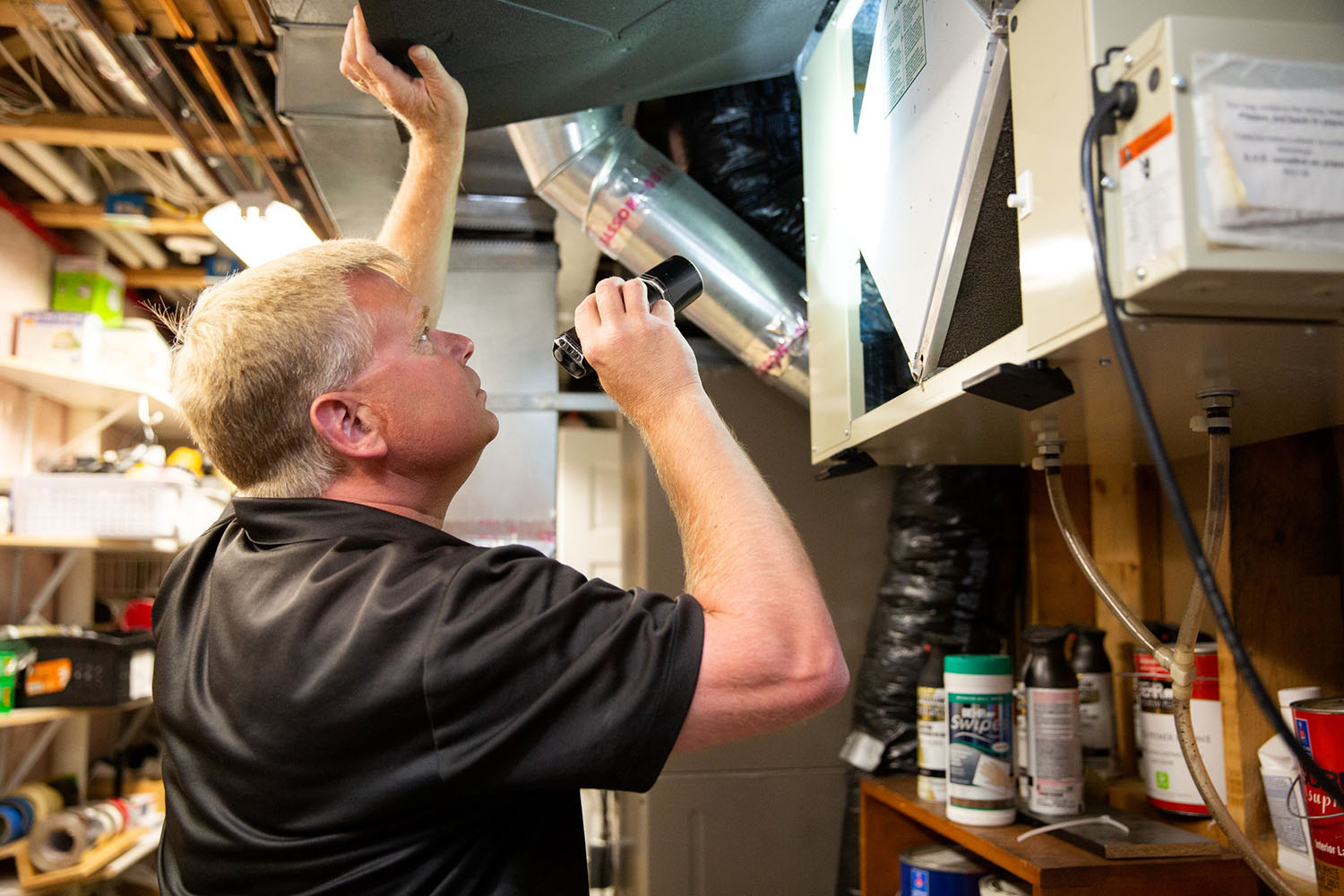 40,000+ INSPECTIONs COMPLETED
Steve Smallman Property Inspections has been a trusted leader in the home inspection industry since 1980. We offer first-class home inspection services aimed at helping you achieve your dream of home ownership. Buying a home may be the largest investment of your lifetime; you deserve an inspector you can trust.
When we opened our first inspection service in Raleigh in 1980, we revolutionized the nearly non-existent industry. Now, almost every purchase includes an inspection, and we are proud to have been part of introducing this valuable service to Raleigh. Our team of licensed inspectors has performed over 40,000 inspections since its inception. No matter how many inspections we've done, we never forget: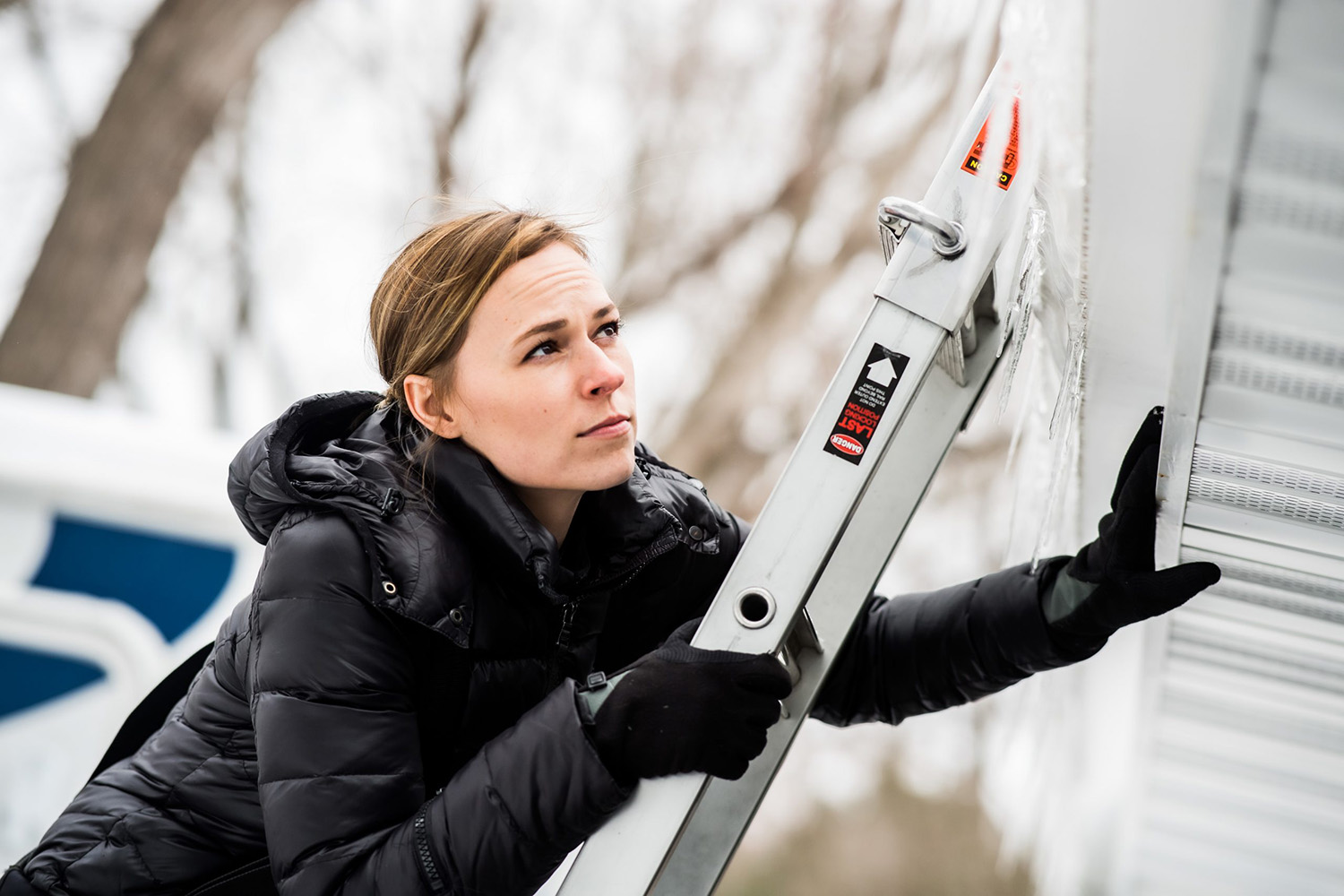 All our inspectors are licensed by the State of North Carolina, and all have at least two additional certifications. We are committed to ongoing training and upholding current standards of practices and codes of ethics. We promise to deliver concise, knowledge-based reports that are easy to understand and tailored to your property's needs.
No matter how many inspections we've done, we never forget:
The most important inspection is the one we do for you!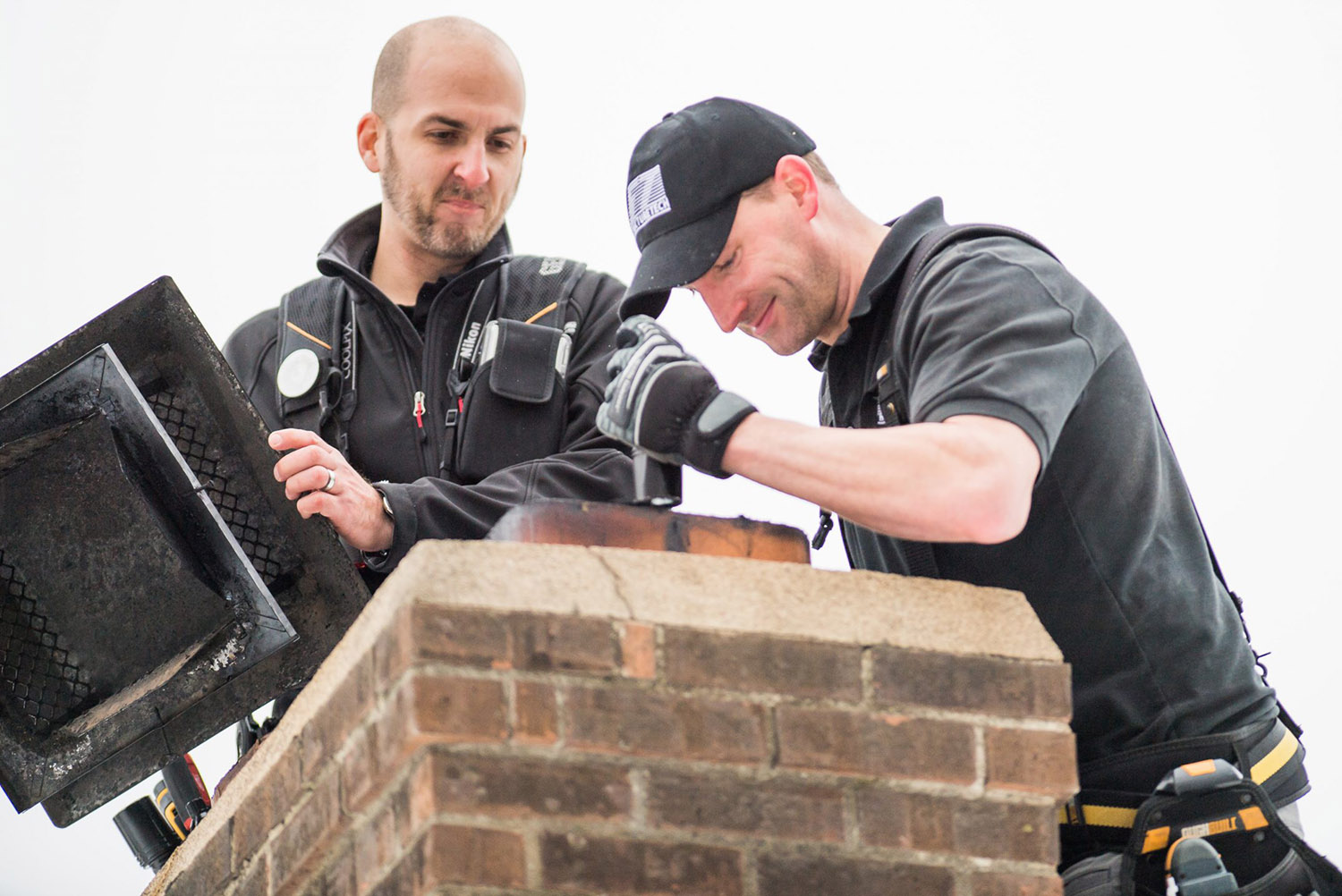 Inspectors With Unmatched Experience and Qualifications 
Our team of eight state-licensed home inspectors includes licensed contractors, professional engineers, licensed pest control operators and technicians, state-certified septic system inspectors, certified radon technicians ASHI and Internachi certified inspectors.
Schedule Your Inspection Today!
When buying or selling your property, it's important to call the professionals. We have been in business since 1980. Former Governor Jim Hunt trusted Steve to chair the NC Home Inspector Licensure Board, and Steve helped write the Standards of Practice and Code of Ethics, as well as the Home Inspector license examination. Our residential inspectors proudly serve Raleigh and surrounding areas, and our commercial team inspects throughout North Carolina. We proudly service Raleigh and its surrounding cities:
Cary | Garner | Clayton | Smithfield | Holly Springs | Fuquay-Varina | Chapel Hill | Carrboro | Durham | Hillsborough | Mebane | Creedmoor | Franklinton | Youngsville | Wake Forest | Rolesville